Dr Charles Bro (Chiropractor)
Active in Health Care for Over 29 Years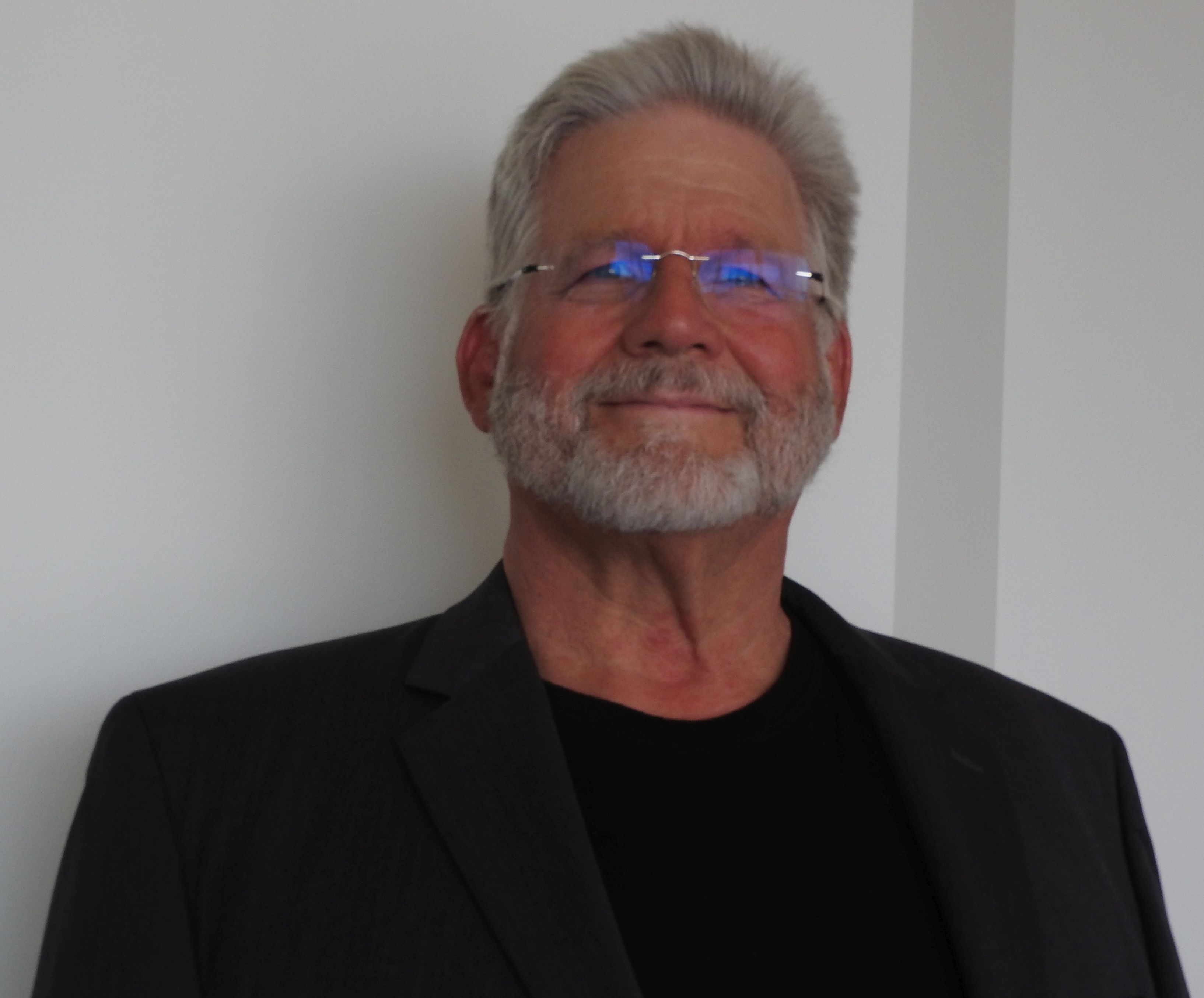 I have many years of experience in the provision of coordinated care planning, including establishment of WA's first integrated health practice – The Melville Family Health Centre. I can work effectively with your doctor, dentist and other health care provider to help you get the best results.
Connected to the Local Community
Born in the USA, I have lived in Nedlands over 30 years, where my wife Anne Marie and I raised our 4 children. I have been a member of the Nedlands Rotary Club for over 20 years, and enjoy playing golf at the Cottesloe Golf Club. I have a unique practice, which offers the latest safe, gentle and highly effective range of chiropractic techniques, including soft tissue and exercise therapy.
High Ethical Standards
I earned a Bachelor of Science from the University of Tulsa, a Doctor of Chiropractic from Palmer College of Chiropractic and a Post Graduate Diploma in Chiropractic Sports Science. As a practising Member of the Chiropractors Association of Australia, I am focused on working with high ethical standards of practice and ongoing continuing education requirements.
A Passion for Helping Athletes
My patients include people from all walks of life, including both national and international athletes competing in a variety of sports such as cricket, sailing, hockey, rowing, ice dancing, fencing and more.
I have always enjoyed working with athletes of all ages, having received an athletic scholarship from Palmer College of Chiropractic, and played rugby for the US Jr Eagles, and 100 games for my local club, Associates RUFC.
Thanks for visiting our site. I look forward to meeting you in person and learning how we may be of service to you. Give our Nedlands office a call or email us using the link below.
---
Dr Charles Bro (Chiropractor) | Chelsea Chiropractic & Wellness
Delivering quality chiropractic care to the Nedlands community since 1990