Coralie Jury | Chiropractic Assistant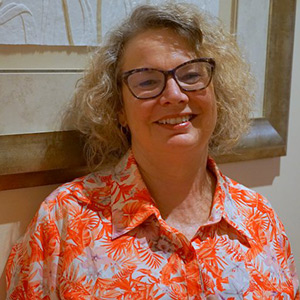 I have always had a passion in pursuing holistic health and wellness, whether it be using essential oils and natural products to reduce the toxins in my family home and environment to being proactive in seeking treatments that enabled me and my family to maintain optimum health and wellbeing.
I reaped the benefits of regular chiropractic care as early as my mid teens which allowed me to continue playing and umpiring netball into my mid thirties. My sport of choice now, is tennis. If I'm not on the court you will find me gardening or wrapped up on the couch reading or walking my rescue husky, Dallas.
I feel very privileged to be a part of the Chelsea Chiropractic & Wellness team and look forward to seeing people reach their goals and optimum health and wellbeing.
---
Meet Our Team | Chelsea Chiropractic & Wellness